It's Organic
Documentary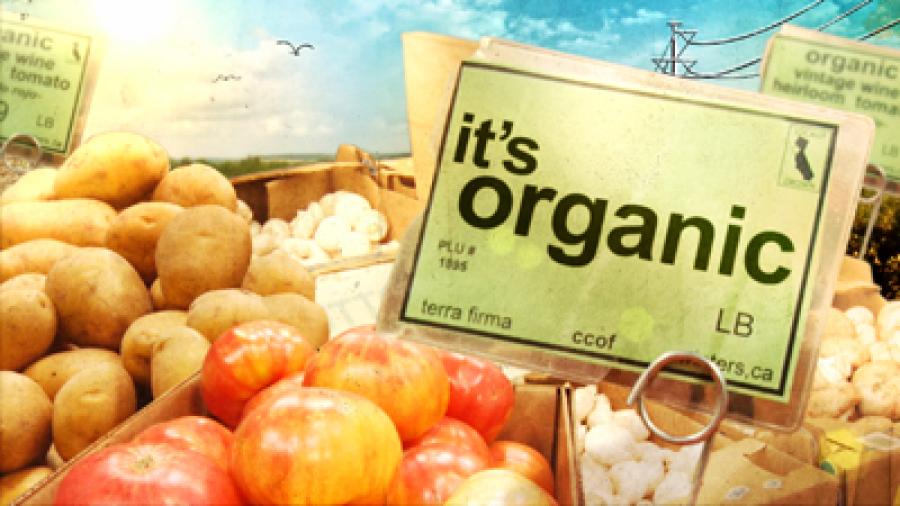 Green may just be the new black worldwide.
And this new green is here to stay.
It's Organic covers the current development of the organic movement over 8 half-hour episodes. From organic fashion to organic communities, It's Organic tells the stories of organic apparel designers, farmers, vineyard owners, grocers, restaurateurs, organic hotels and communities of organic "citizens". Spanning ten countries, It's Organic travels to pristine farmlands, huge organic mega markets, small grocers, forward thinking design companies and more to bring viewers first-hand accounts of these organic practitioners.
8 ? 30mins episodes in HD: