Butterfly Children
Documentary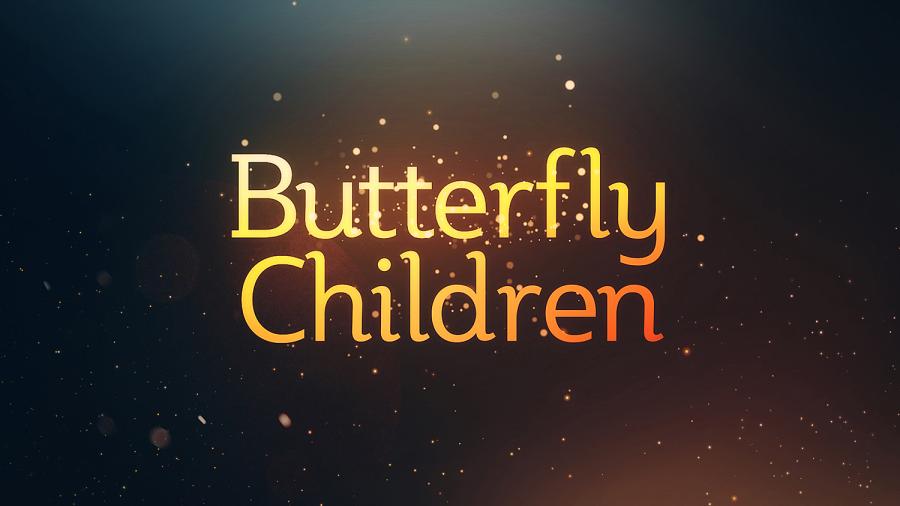 Watching a butterfly in flight can be one of the most blissful moments in life. Living with a skin similar to a butterfly's however, can be a one of life's most brutal challenges. Those born with Epidermolysis Bullosa are often called ?Butterfly Children? because as the analogy goes, their skin is as fragile as the wings of a butterfly.
Epidermolysis Bullosa or EB, is a rare genetic connective tissue disorder that affects 1 out of every 17,000 births in Singapore. There is no treatment or cure. There are many genetic and symptomatic variations of EB, but all share the prominent symptom of extremely fragile skin that blisters and tears from minor friction or trauma. Activities as mundane as holding a pencil or walking 20 meters to catch the school bus can result in excruciating blisters and sores on the skin.
"Butterfly Children", explores the situation of EB globally and focuses on how affected families in Singapore cope with on a daily basis.
60 mins episodes in HD: