Singapore Reimagined
Infotainment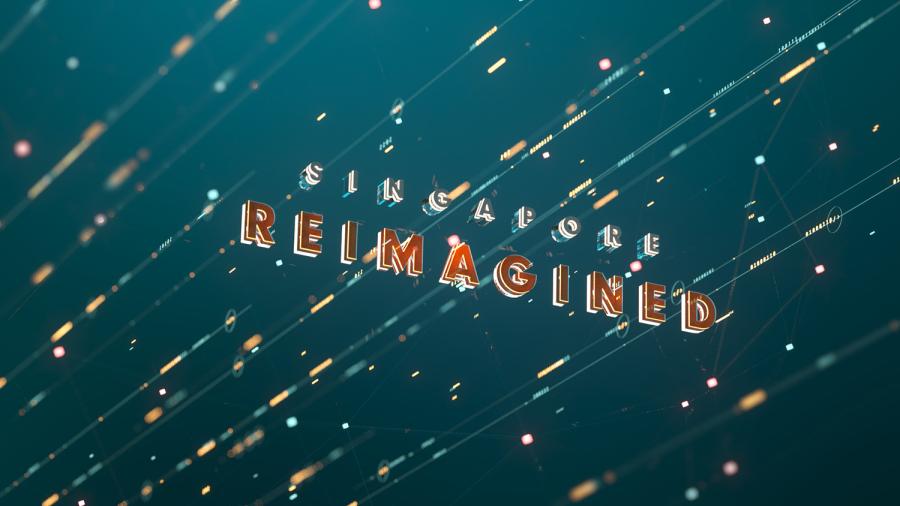 Singapore Reimagined is a stock-take of the country's Smart Nation initiative, and what it means to the people whose ideas and ideals make up the city's smart future.
In the four years since Prime Minister Lee Hsien Loong announced Singapore's Smart Nation plan, the city has placed considerable resources into making this a reality. Infrastructure has been built, ecosystems have been developed and the framework for innovation has been laid out. At the same time, technological advances in the fields of robotics, artificial intelligence, bio-technology, the Internet of Things, quantum computing and virtual reality are already changing the way human beings live, work, play and communicate.
In this one-hour special, we take a look at what the Smart Nation initiative means to the people whose ideas and ideals pave the way for Singapore's smart future. What would an APP that chats with you in Singlish, while predicting bus arrival times, look like? How can citizens co-create their neighbourhood? How are data scientists helping local NGOs do their work better? How is Singapore contributing to the quantum revolution? Find out in Singapore Reimagined.
1 Hour episodes in Full HD: