Super Octogenarians
Documentary / Infotainment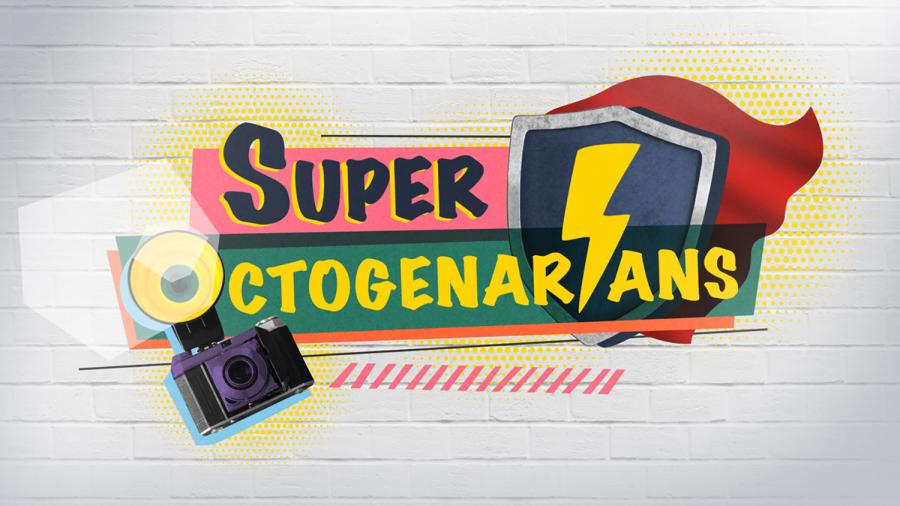 Across 8 episodes, Super Octogenarians track down spunky seniors working way past their retirement age and redefining ageing. How will their collaboration with younger photographers change our perceptions of growing old?
Is 80 the new 50? Super Octogenarians track down some spunky seniors who are working way past their retirement age, and redefining the notion of active ageing. We travel across Asia to witness how these gutsy seniors are debunking the stock images we have of the old, and inspiring all with the tremendous energy they put into their extended professional lives. From Singapore, Japan, China, India, Indonesia, Taiwan and Thailand, 8 octogenarians show us how age is just a number, and the world is still their oyster - 8 decades and more later.
In the series, we also invite 8 of Asia's most exciting photographers to share the compelling worlds of these super octogenarians. The photographer's task: To come up with a series of photographs based on the theme NEVER TOO OLD. Through this collaboration, they befriend each other, and the young come to see the world through the eyes of the old. The end result is often heartwarming as it is meaningful. And the photographs will surprise everyone.
30 Mins episodes in Full HD: