Start Up Season 1
Reality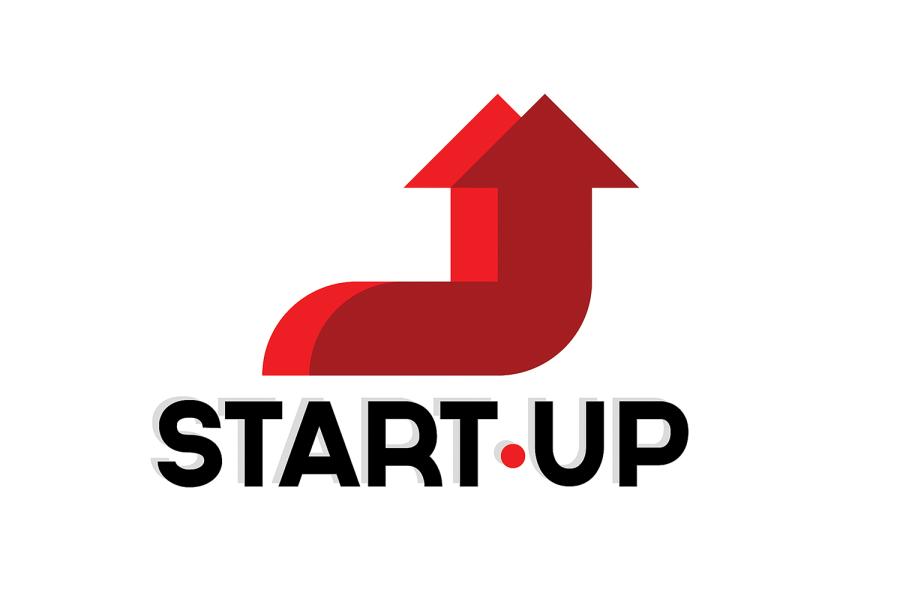 2 Venture Capitalists
20 hopeful entrepreneurs
And over 2 million in seed money on the table.
Start-UP charts the journey of our 20 startups en route to potential seed money. Amongst them, we may be nurturing a Richard Branson of Asia. Ultimately, 2 million in seed money awaits the worthy.
The journey begins with these startups, two mentors, their gatekeepers and one connector who lives and breathes startups. The doors of the private venture capital world is about to be thrown open and for the first time, we witness the ins and outs of this world.
Which startup or startups get the coveted seed money at the end of the day remains to be seen. It is no easy ride but it is going to be an exhilarating one. And as the saying goes, nothing ventured, nothing gained.
4 x 30mins episodes in HD:
EP

1

– Face Off
EP

2

– Whose idea holds water?
EP

3

– The Genius Tested
EP

4

– Rise To The Occasion