Chasing Longevity
Documentary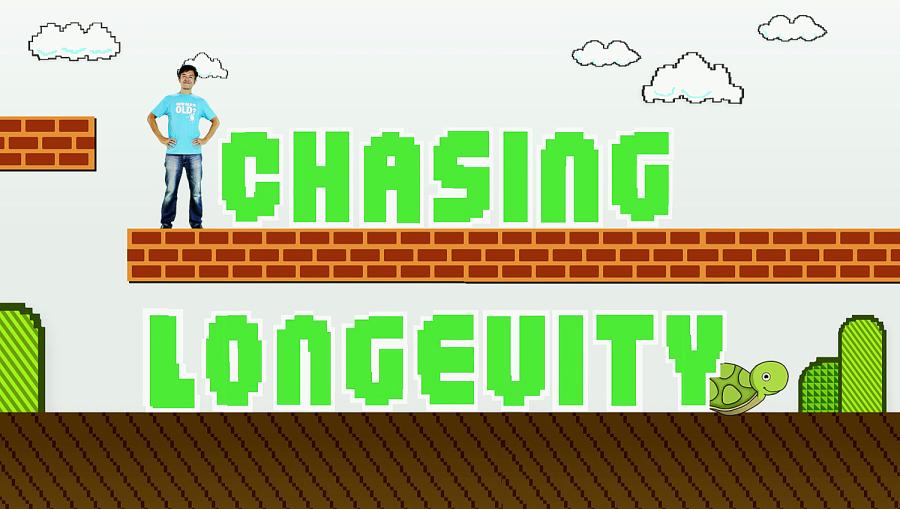 After chasing sleep and happiness, host Adrian Pang returns to Channel NewsAsia to chase longevity!
He'll submit himself to experiments, he'll speak to ordinary folks who've been there, done that and are still going strong.
All to shed some light on what happens as we age and how we can do it better.
6 x 30mins episodes in HD: